EICC Digital Ads Channel on Black Business List (BBL) TV
Your Faith-Based Chamber of Choice…
Connecting Faith at the Intersection of Business that Transforms Community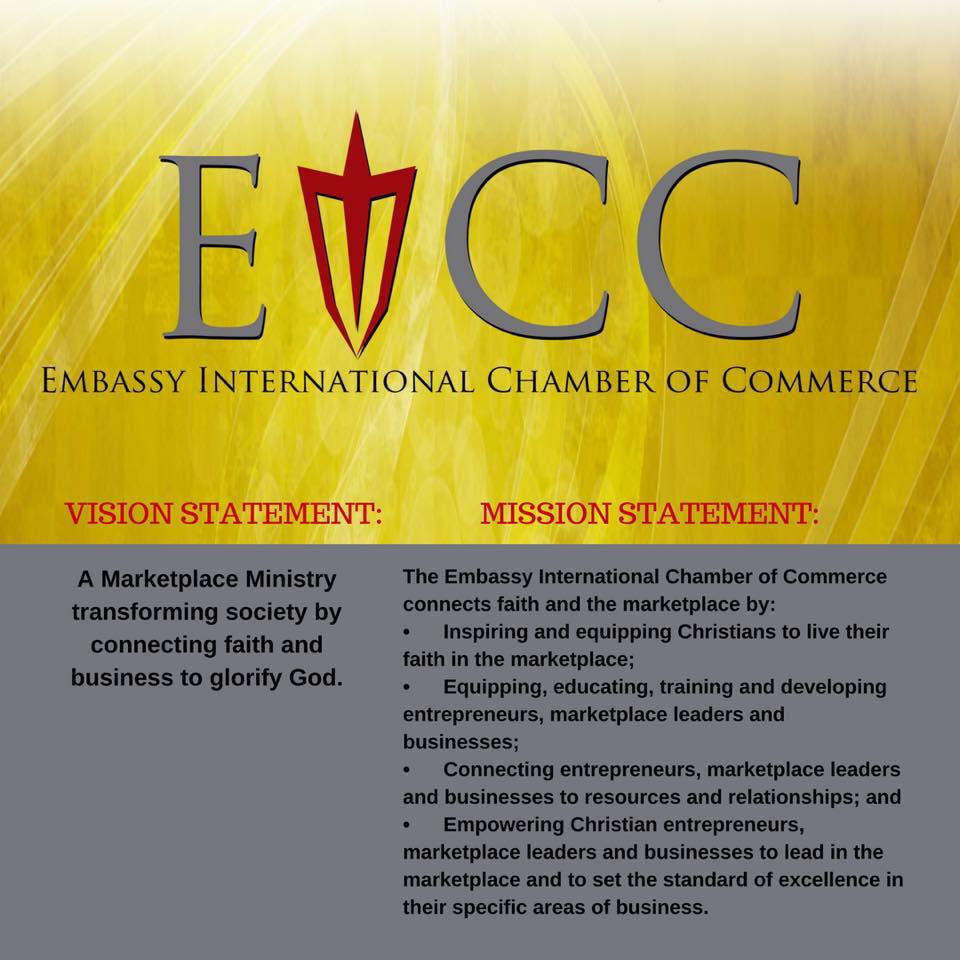 A Kingdom network to grow our collective net worth
Collectively serving one another; transforming the mainstream marketplace; helping Kingdom Entrepreneurs & Innovators to Impact, Influence, Ignite, & Inspire in Excellence.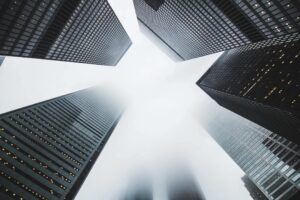 Revolutionary
Globally & Generationally Focused
A conventional chamber of commerce is an organization that looks out for business interests in a particular area. Traditional chambers are either national, state, or local chambers of commerce. Rarely, do they have the goal of being all encompassing; that is until now! Additionally, we do so with a focus on the Faith-Driven Minority Visionaries, Pioneers, & Leaders who service consumers in excellence and seek to transform the individuals, families, neighborhoods, and organizations that make up their communities.
Writers Network Support & Events

Ribbon Cutting/Grand Openings Support

Discounted Services - Joint Memberships, Ad Network  Marketing/PR, Content Creation, Graphics, Branding, Influencer Groups, Training Development, EICCN/MKC/Signature/Special Events, Writers Workshop, Podcast Opportunities, Professional Course Development, EICCN Media Network Access
Stay up-to-date with EICC/EICCN!
Receive Chamber news & updates directly to your inbox.
Key Partnerships & Features
EICC offers great benefits, events, services, & products to members.
Atlanta Black Chambers (ABC) Joint Membership
coming soon
Lithonia Chamber Joint Membership
coming soon
Pricing
We offer 3 levels of access to businesses, organizations, & entrepreneurs.
Contact Us
Got a question, some insight or an idea you want to tell us about, complete our contact form below.
Get notified of our launch
Receive regular updates directly to your inbox.