EICC Digital Ads Channel on Black Business List (BBL) TV
Your Faith-Based Chamber of Choice…
Connecting Faith at the Intersection of Business that Transforms Community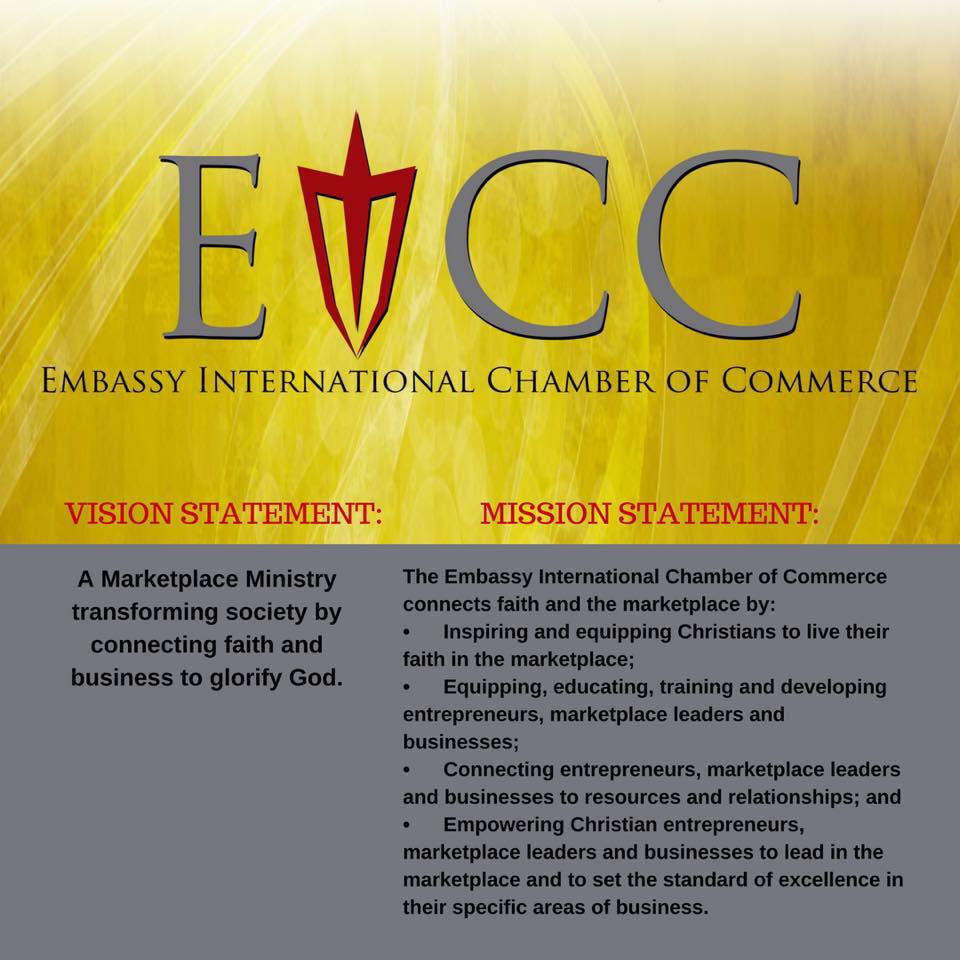 A Kingdom network to grow our collective net worth
Collectively serving one another; transforming the mainstream marketplace; helping Kingdom Entrepreneurs & Innovators to Impact, Influence, Ignite, & Inspire in Excellence.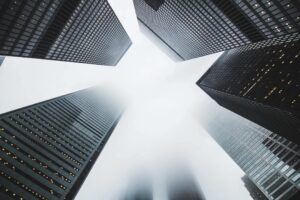 Revolutionary
Globally & Generationally Focused
A conventional chamber of commerce is an organization that looks out for business interests in a particular area. Traditional chambers are either national, state, or local chambers of commerce. Rarely, do they have the goal of being all encompassing; that is until now! Additionally, we do so with a focus on the Faith-Driven Minority Visionaries, Pioneers, & Leaders who service consumers in excellence and seek to transform the individuals, families, neighborhoods, and organizations that make up their communities.
Writers Network Support & Events

Ribbon Cutting/Grand Openings Support

Discounted Services - Joint Memberships, Ad Network  Marketing/PR, Content Creation, Graphics, Branding, Influencer Groups, Training Development, EICCN/MKC/Signature/Special Events, Writers Workshop, Podcast Opportunities, Professional Course Development, EICCN Media Network Access
Stay up-to-date with EICC/EICCN!
Receive Chamber news & updates directly to your inbox.
EICC Network Latest News & Updates
Tune in regularly for EICC Network news, updates, events, offers, & services and more!
webadmin
In our continued efforts for reaching global markets, please mark your calendars for these two upcoming events with our partners at the Pan-Africa Chamber of Commerce! Stay tuned for registration details.
webadmin
Africa is a continent filled with opportunity, yet it is one of the most largely untapped regions in the world. With 54 countries, Africa is rich in diversity and potential. Featuring the fastest-growing population and [...]
webadmin
Embassy International Chamber of Commerce is excited to announce has reached an agreement with the Pan African Chamber of Commerce to offer members the best of between both continents and throughout the African Diaspora. The [...]
Key Partnerships & Features
EICC offers great benefits, events, services, & products to members.
Atlanta Black Chambers (ABC) Joint Membership
coming soon
Lithonia Chamber Joint Membership
coming soon
Pricing
We offer 3 levels of access to businesses, organizations, & entrepreneurs.
Contact Us
Got a question, some insight or an idea you want to tell us about, complete our contact form below.
Get notified of our launch
Receive regular updates directly to your inbox.