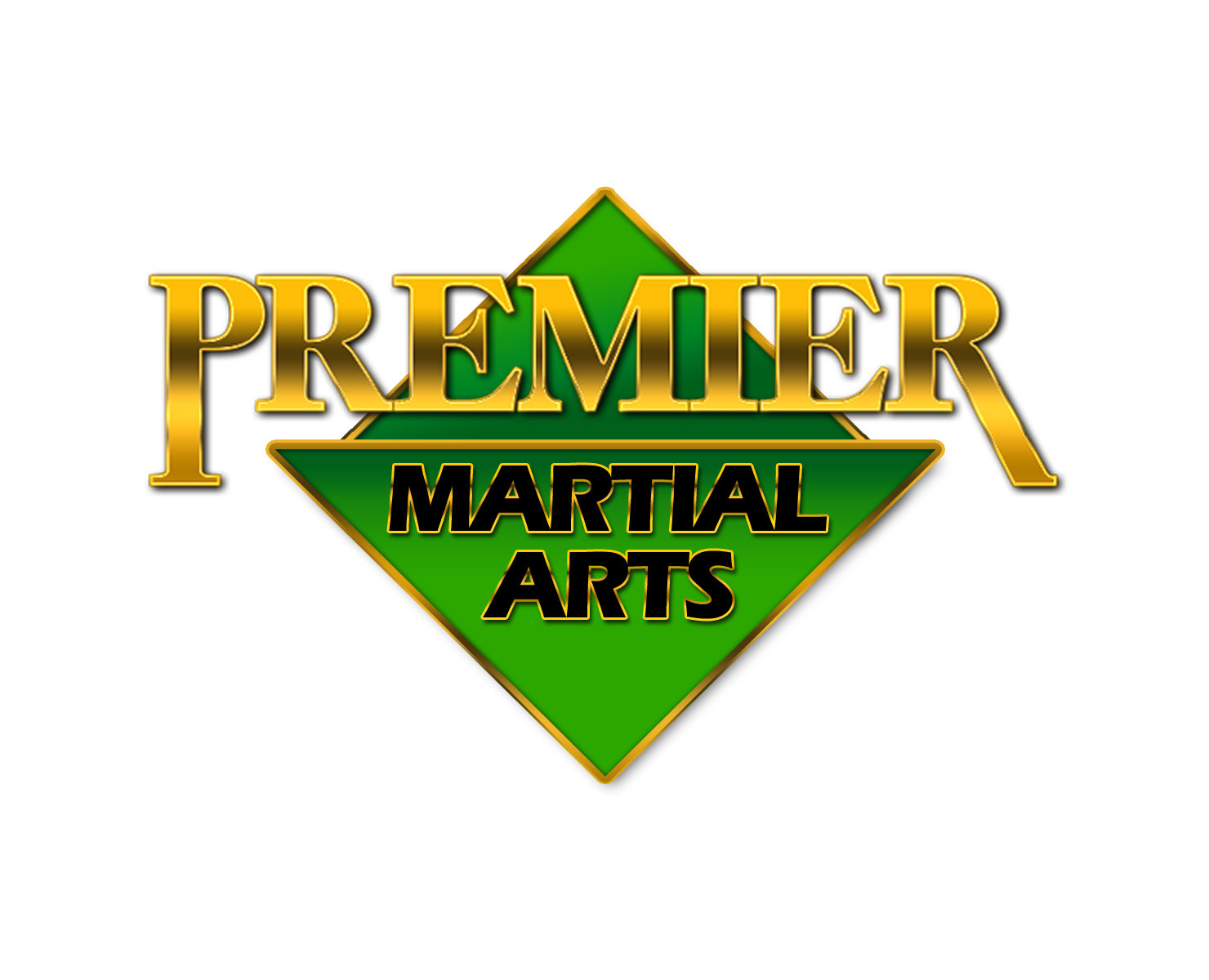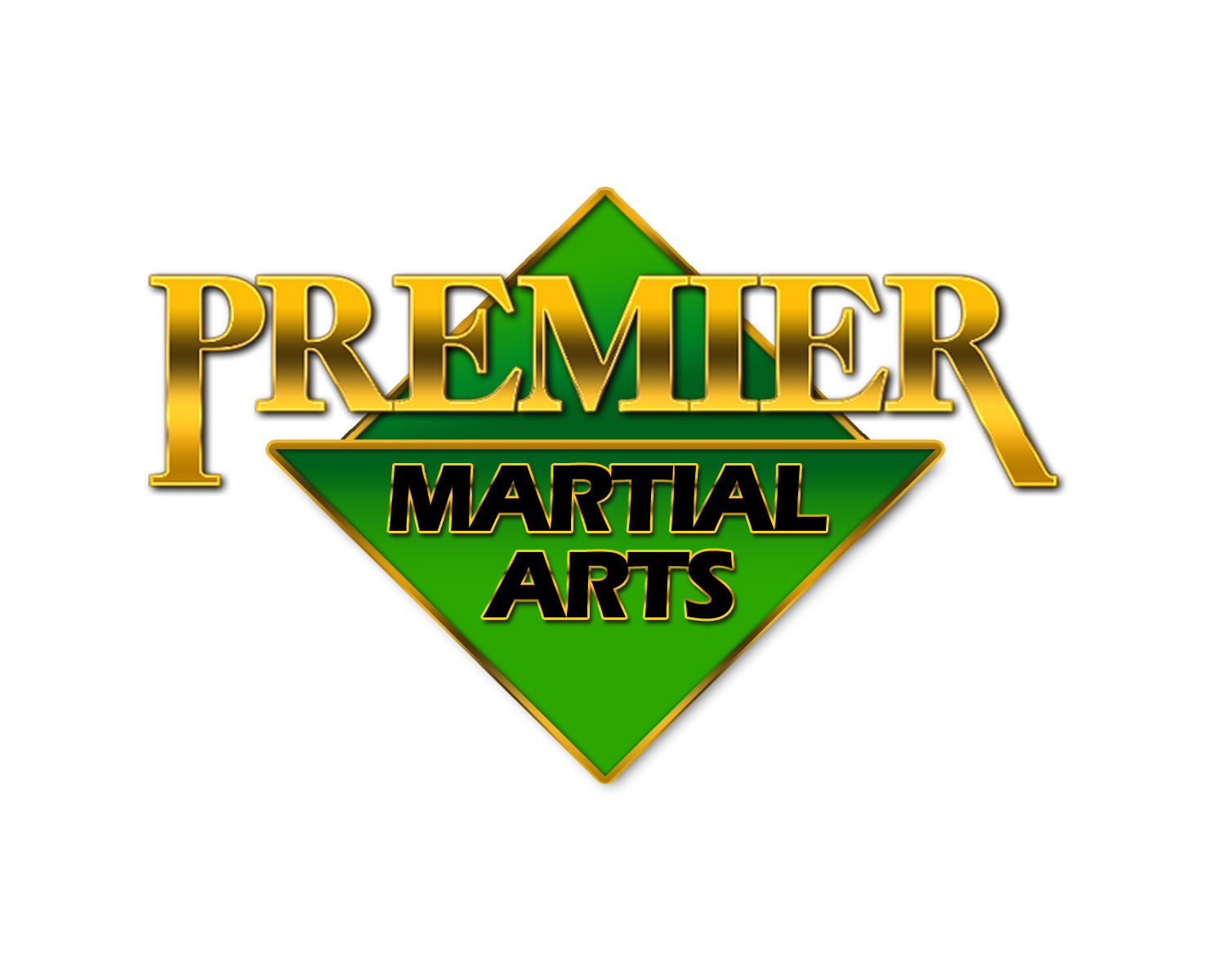 KID'S MARTIAL ARTS
KARATE, TAE KWON DO, & KICKBOXING
Premier Martial Arts specializes in teaching children character development through the study of martial arts. Our unique curriculum combines the styles of Karate, Tae Kwon Do, Krav Maga, and Kickboxing to develop our students to be well-rounded martial artists. Self-defense, fitness, and character development is our goal to better empower your child to grow their confidence in themselves, self-discipline to do what they know they should, focus and concentration to enhance their schoolwork, respect for others, and the perseverance to never give up on things when they become difficult.
Membership Level: EICCN Founding Member
Categories: Education
Premier Martial Arts - Decatur East/Druid Hills
102 Sams Street
Decatur, Georgia 30030 United States
Monday Thru Friday 1:30 pm to 9:30 pm.
Please login here to update your business.