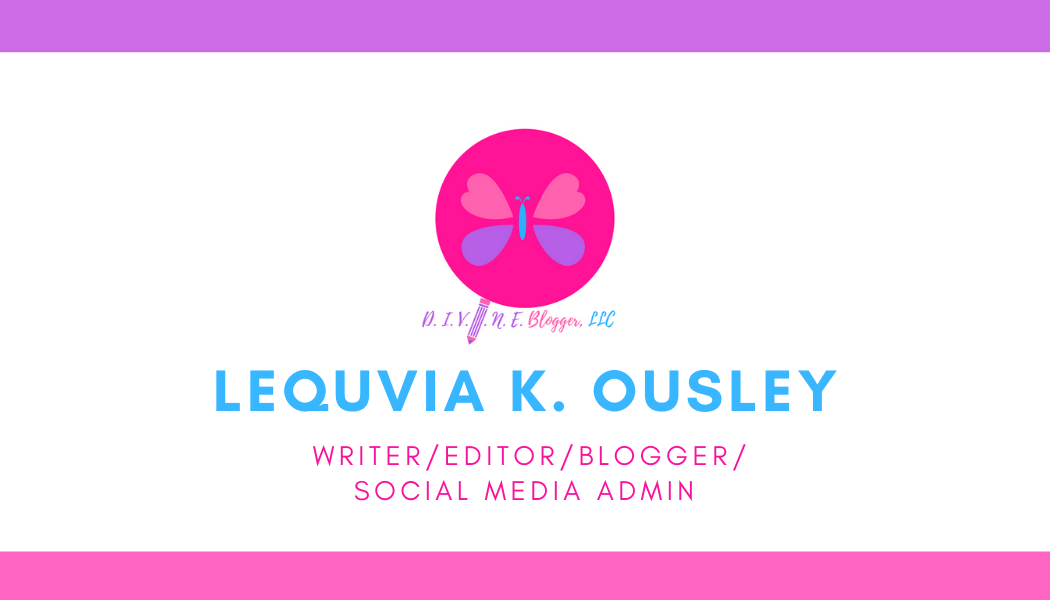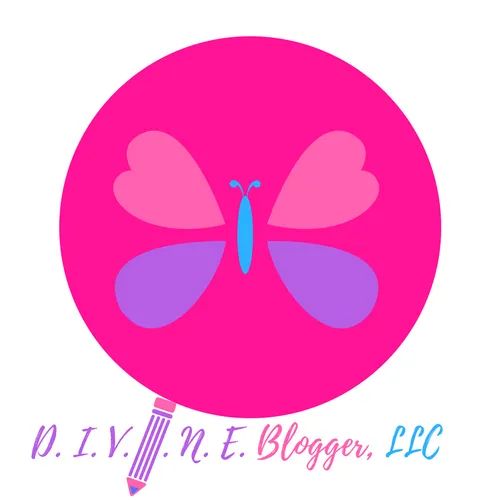 Lequvia K. Ousley is the chosen vessel of D.I.V.I.N.E. Blogger, LLC and her mission is to assist in the creation and management of content from the hearts of God's chosen vessels, with the purpose of bringing forth those divine messages to the masses.
D.I.V.I.N.E. Blogger, LLC is your divine destination for all of your blogging and writing needs, specializing in social media management, blog content management, editing, and writing services.
"Developing Intellectual Visionaries'​ Individual Needs Exceptionally"​
Membership Level: EICCN Founding Member
Categories: Business Consulting, Social Media, Writer/Author
Please login here to update your business.